Home > Services > Asphalt Sales
The Industry's Best Asphalt & Materials
Get the materials you need to get the job done

Finish on time and on budget

Make sure your project is built to last

Gain a partner not just a contractor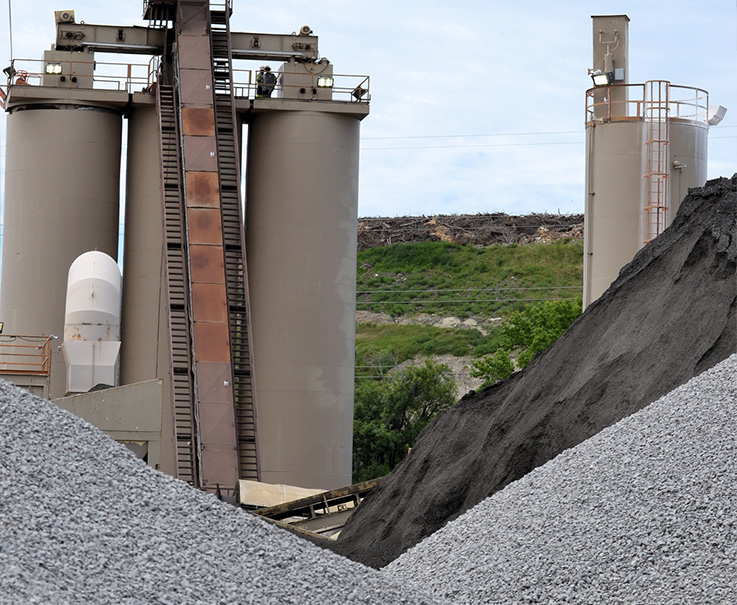 Do you have the right materials for the job?
Not every job is the same. They all require different formulations and considerations. If you have the wrong materials, you can end up with a bad paving job or, even worse, having to rework the whole project.
You shouldn't have to worry about if you have the right materials.
How to Get the Right Materials Every Time

Get in Touch
Send us some general info about your project, and we'll reach out to go over the specifics.

We'll review your plan
We'll go over your project plans and get you a quick, clear quote.

Get the materials you need to keep your project on track
Finish on time and on budget.
What you can count on us for :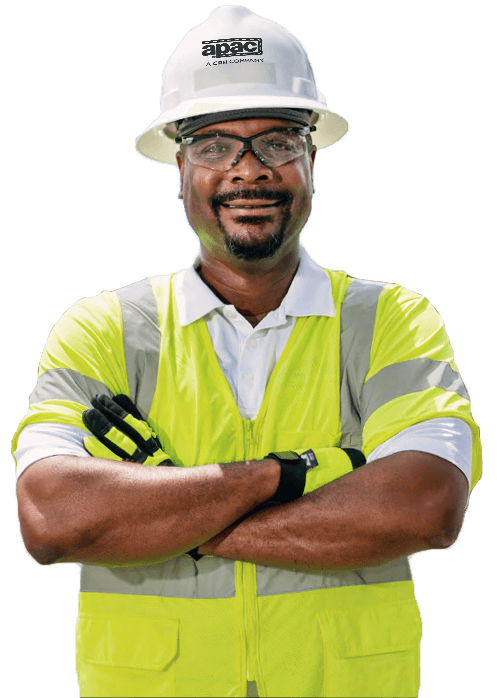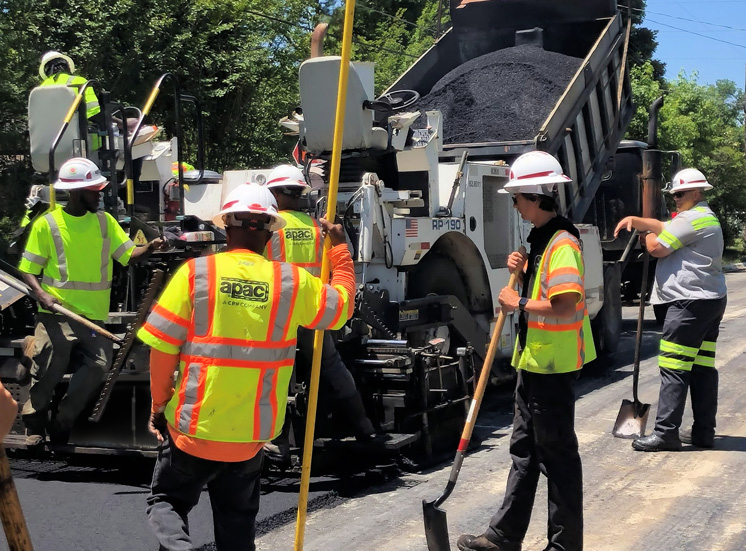 We understand what problems you're facing and how to solve them
We've been in the paving and asphalt business here in Coastal Georgia and the Low Country of South Carolina for over 70 years, and we've just about seen it all.  We understand all kinds of different projects and are here to help you pull them off, no matter how big or small. When a problem comes up, and it usually does, we have the connections and resources to solve them. If we aren't sure how to fix it, then we know who does. From paving and project management to materials, we have you covered.
Locally Based - Globally Integrated
Our sole focus is to serve the Coastal Georgia and Low Country South Carolina markets. But we're also apart of the CRH family. CRH is the leading globally diversified construction materials business in the world. With over 1000 locations all over the United States, CRH is a name you can count on for quality and reliability. In everything we do, we uphold CRH's values of safety, creating value, leading with integrity, and building lasting relationships.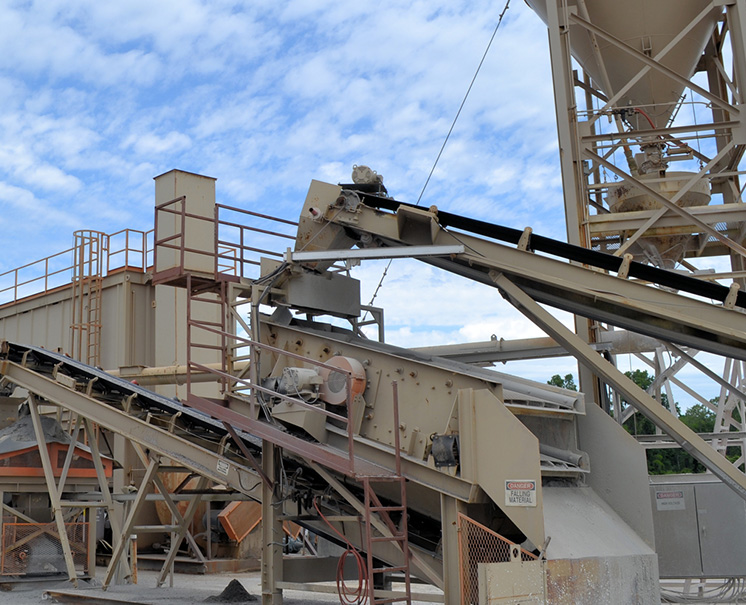 Are you a paver wanting to partner with APAC-Atlantic?
We're always on the lookout to partner with quality pavers to complete all different kinds of projects. If you're a paver who is proud of the work you do, reach out and let's work together.
Give us a call at
912-443-3400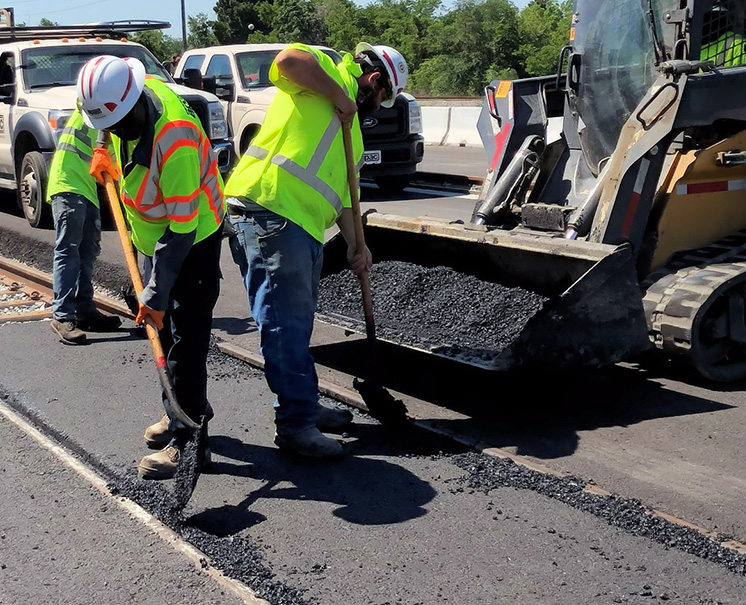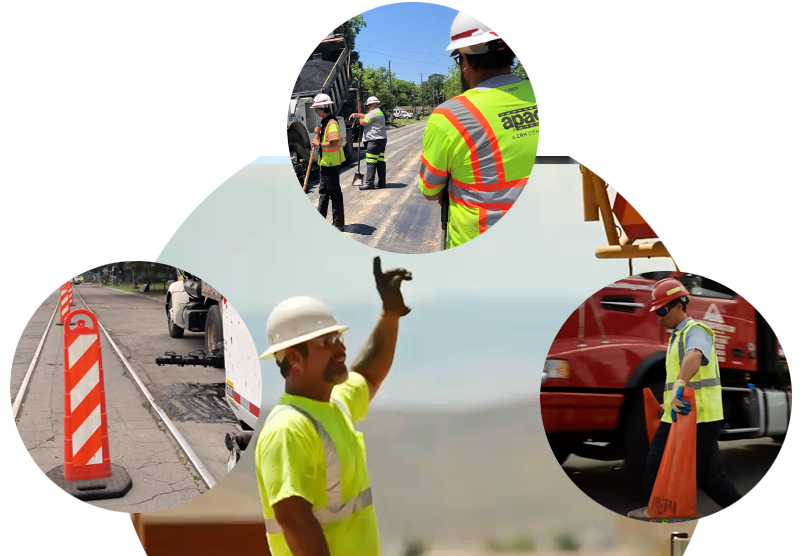 When it comes to paving and construction projects, quality should only come second to safety. At APAC-Atlantic, we make sure your paving job is done right the first time so you can have a great looking paving job that's built to last.